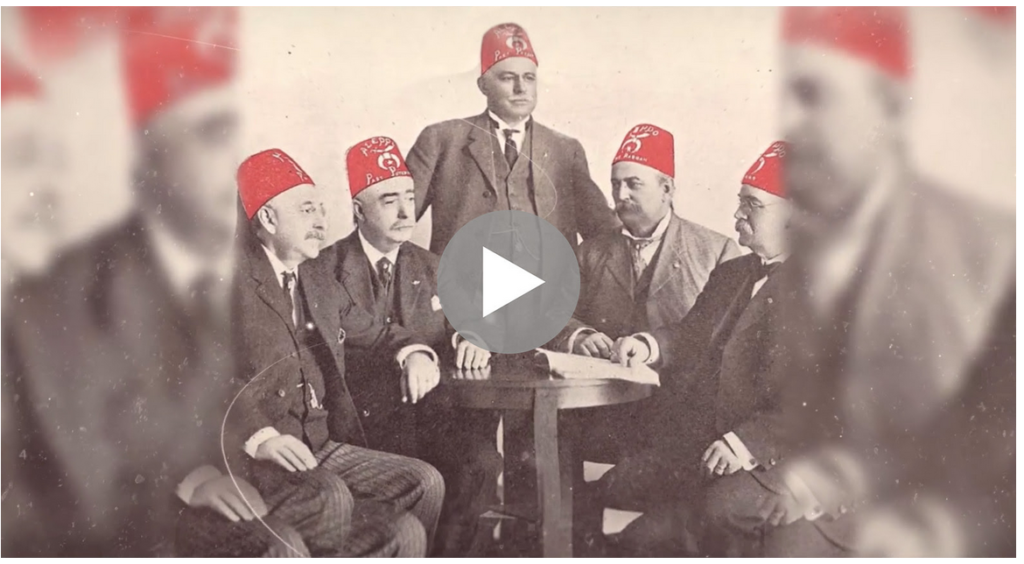 The Founding of Shriners International & Shriners Children's
Learn more about the founding of Shriners International 150 years ago and the formation of Shriners Children's 100 years ago, through this powerful multimedia presentation. The presentation debuted at the public opening of the148th Imperial Session in Minneapolis.
Thank you to the actors, all Nobles from Zuhrah Shriners in Minnetonka, Minnesota: Shane Wendt, John Gann, Terrance Schaffer, Ed Perlman and Scott Hughes. We encourage you to download and share on your social media in honor of our anniversaries.